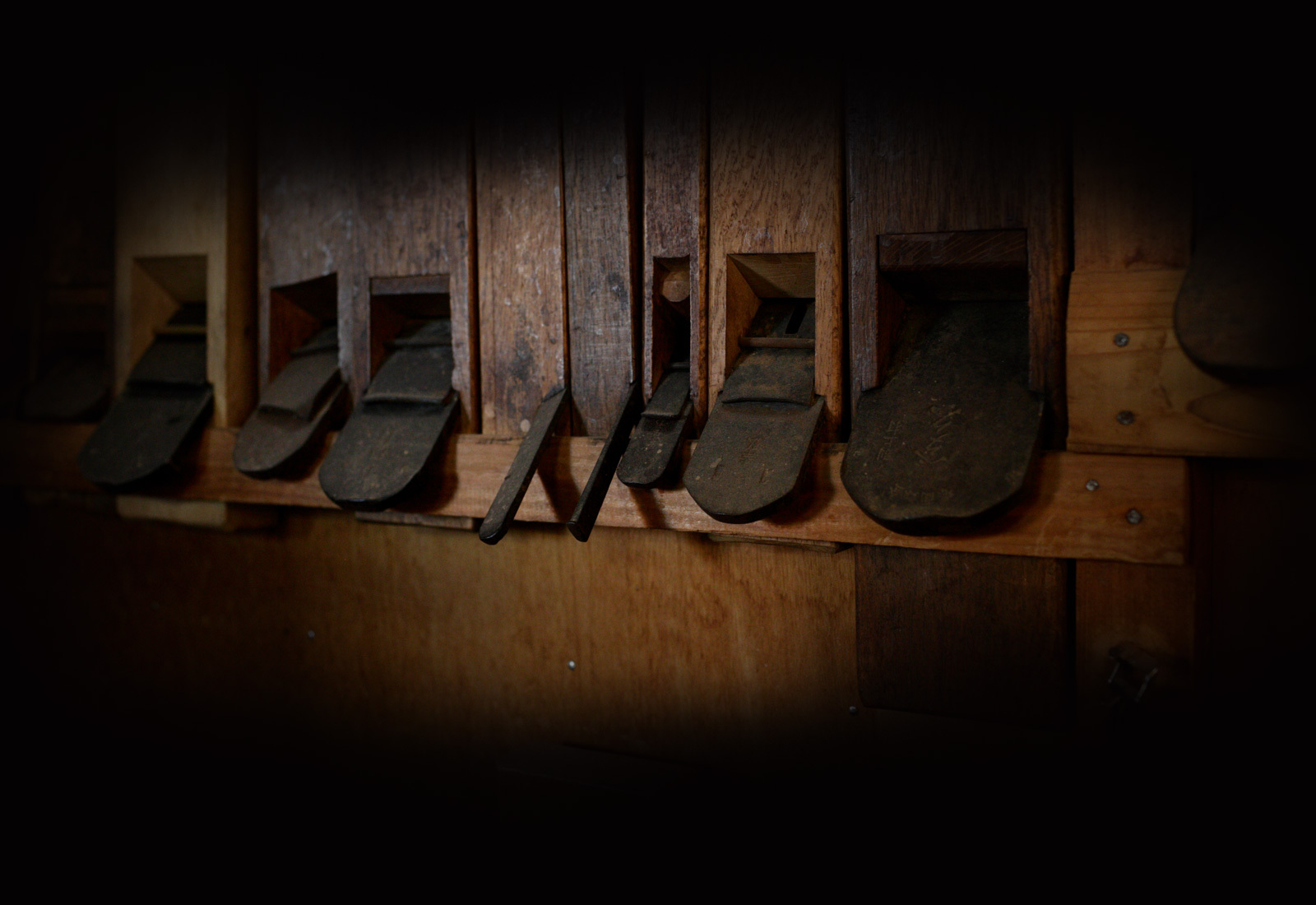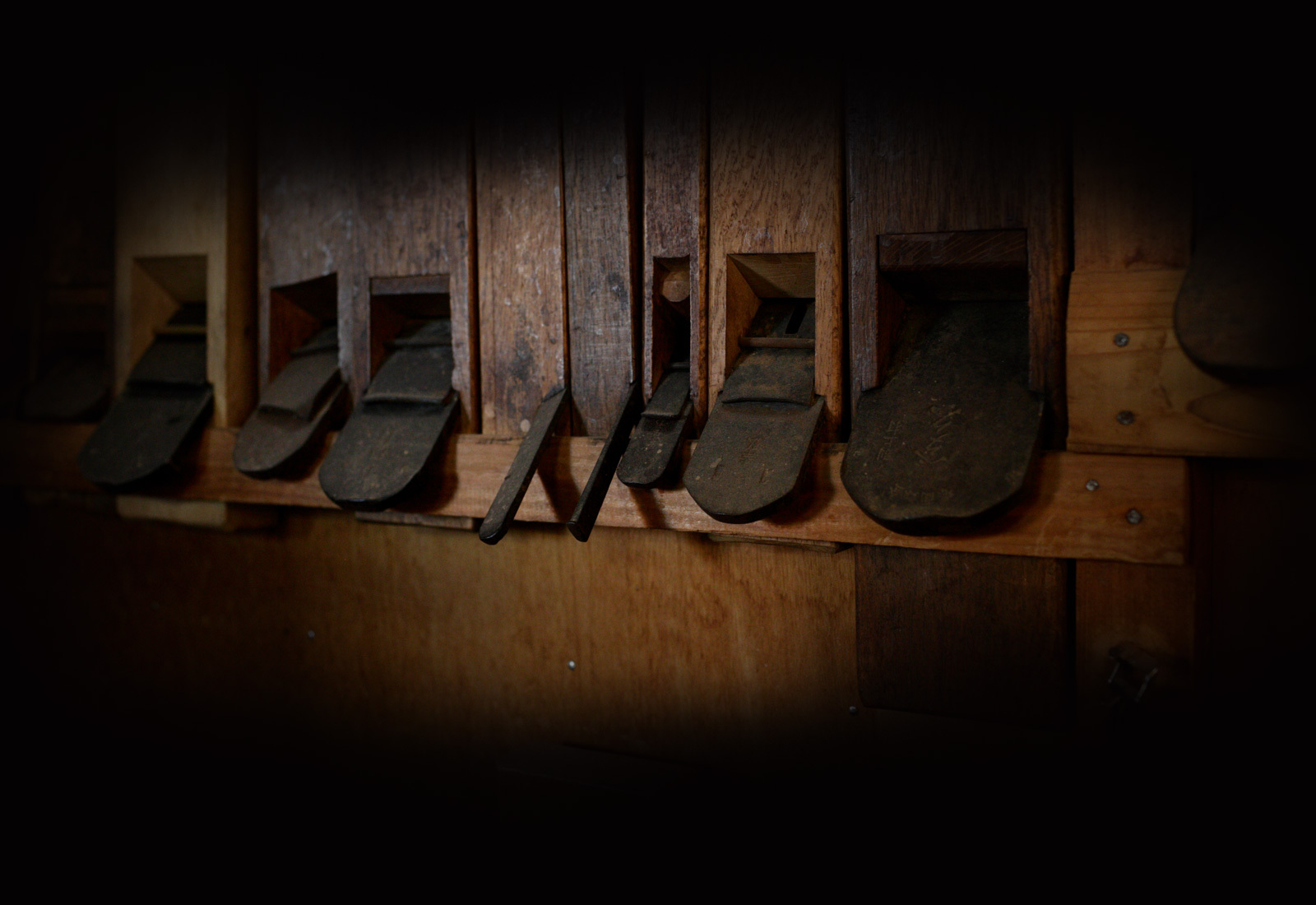 What's Yosegi-Zaiku?
The Hakone mountain range boasts some of Japan's finest tree species. Hakone-Yosegi-Zaiku is a technique that utilizes the natural colors of the various trees and gathers them together to create elaborate geometric patterns.
"Yosegi-Zaiku(寄木細工)" is a craft that is made by gathering trees together.
The Passion
"Japanese Traditional Craftsman" is a person with particularly high skills who are recognized by the government.
They have the passion behind the term's history. Even though they are certified, continue to study and challenge. We would like to share with you their thoughts on the history of Hakone-Yosegi-Zaiku.
The History
Yosegi-Zaiku was developed in Hatajuku, Hakone, which was an inn in the late Edo period (1603-1867). This inn was on the famed Tokaido Road.
It is said to have started when ISHIKAWA Nihei, a resident of Hatajuku, focused on the characteristics of the mountains of Hakone, where there were many different types of trees, and made trays and boxes from a variety of wood ;different colors and grains.
Experience
In order to make Hakone Yosegi-Zaiku as familiar to many people, "hands-on workshop" are held at various places in Hakone. See you soon!
Shops
This section introduces stores where you can purchase Yosegi-Zaiku. For a gift, souvenir, or something for yourself.