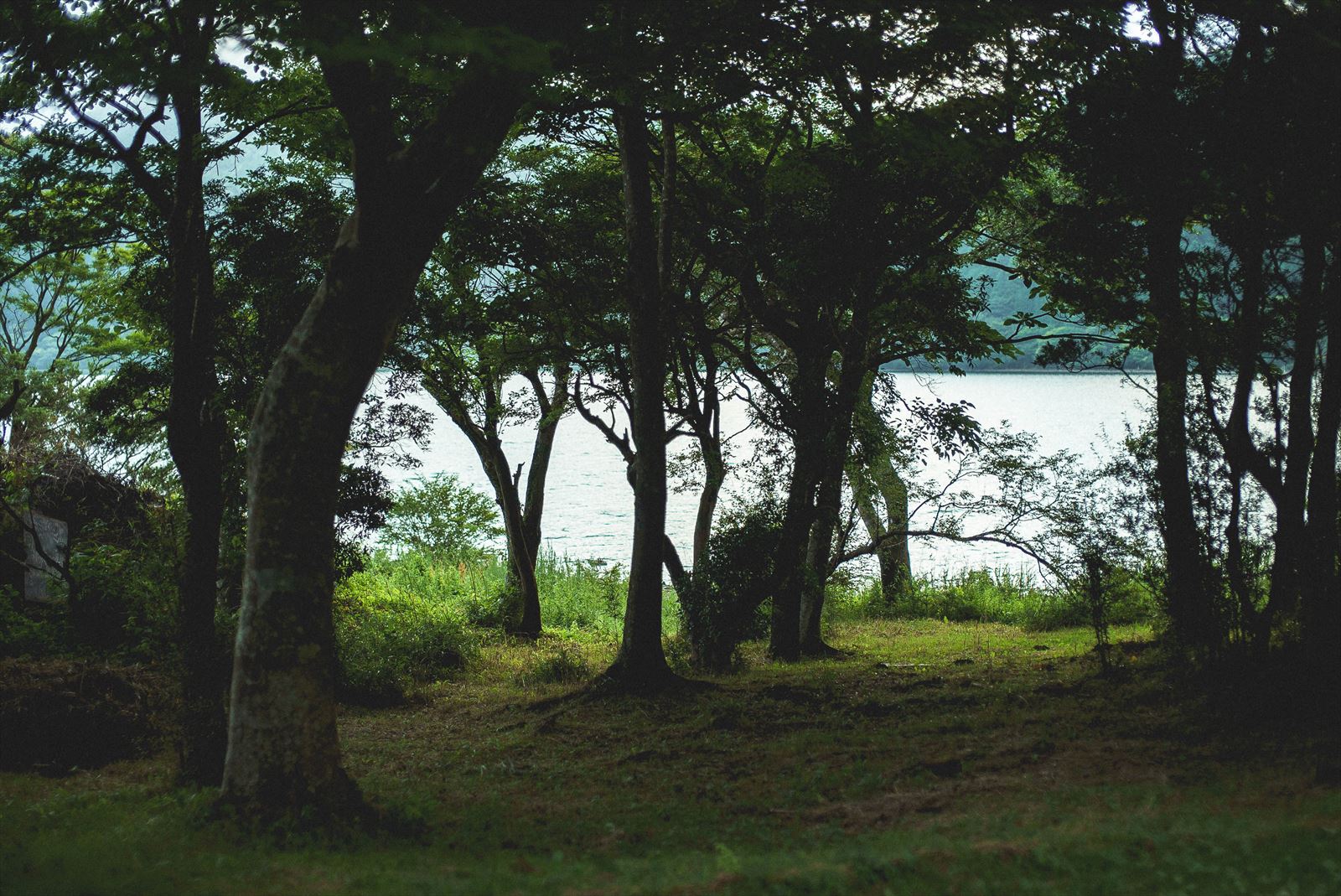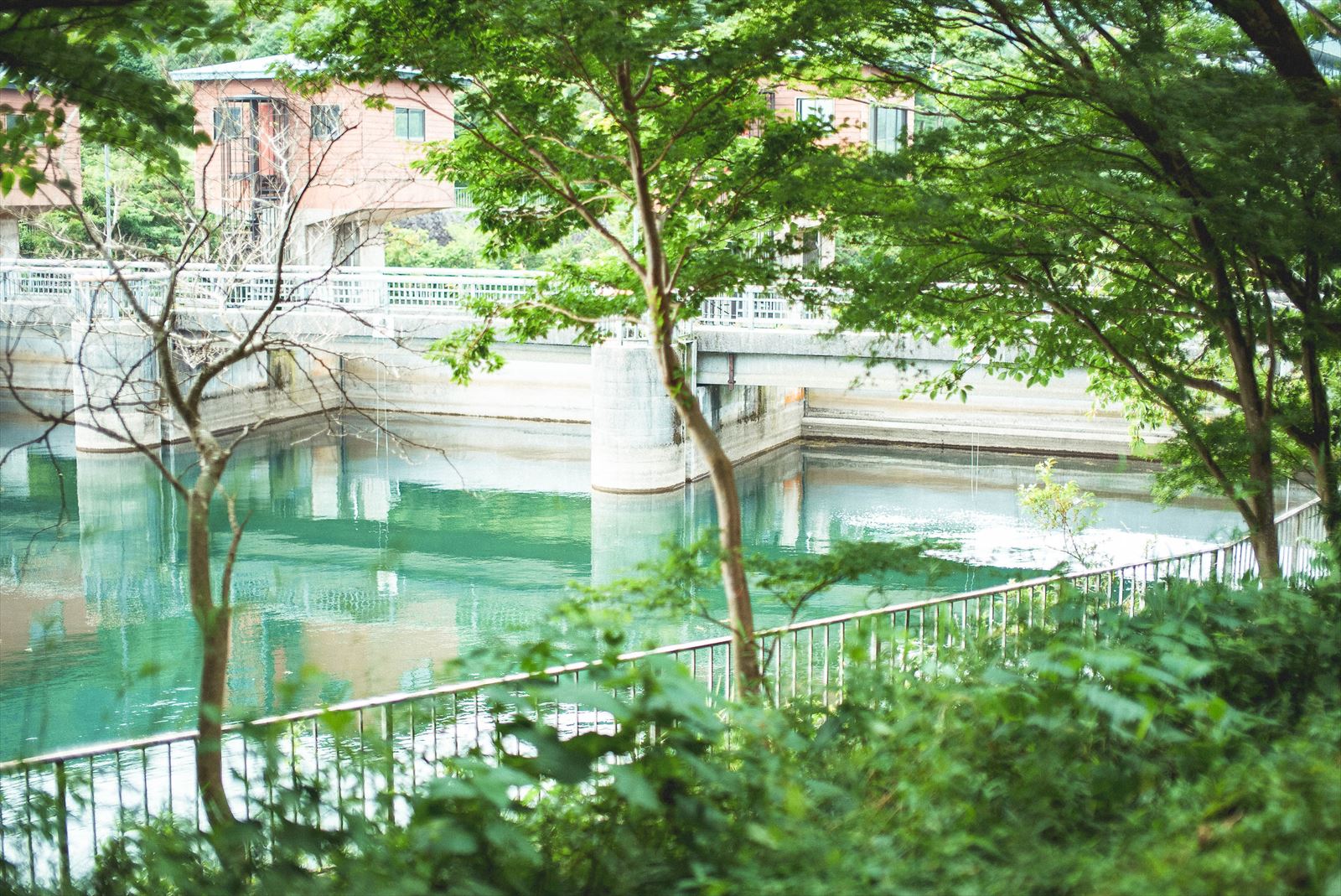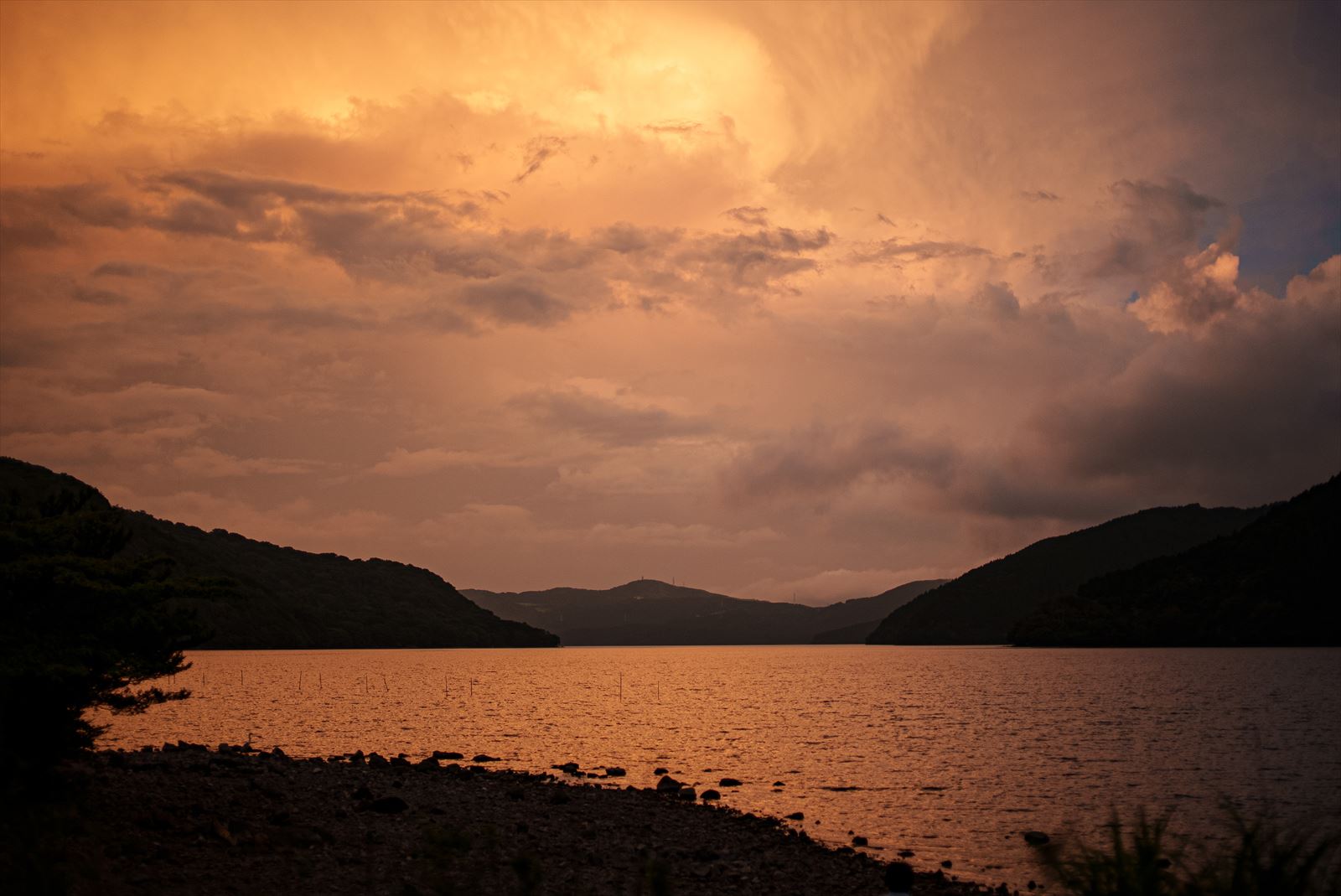 What is Sustainable Tourism?
Sustainable Tourism in Hakone
Sustainable tourism in Hakone is meant to protect and find balance with the "characteristics of the volcanic terrain".
We aim to carefully protect hot springs, culture and history, the abundant flora and fauna, endemic flora and insects, the uniqueness of the caldera terrain, and the outstanding view of Mt. Fuji.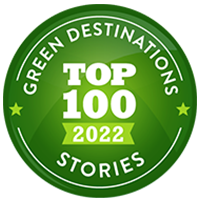 Green Destinations
Hakone Town was awarded the The Green Destinations Top 100 2022, an award program of Green Destinations, an international organization that certifies sustainable tourism destinations.(December 2022)
Learn More
Green Destinations